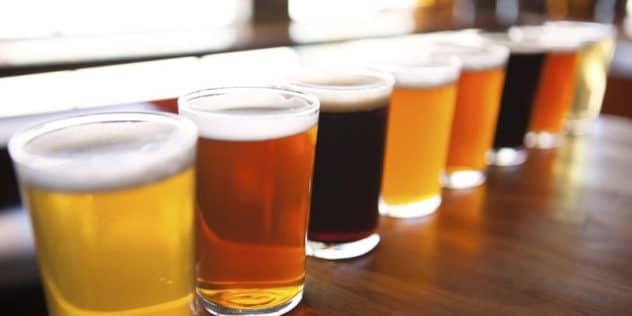 We're back at it for 2018!
Check back soon for an updated events list and/or LIKE Hemauer Brewing Co on Facebook to get event updates on your timeline.
PA Flavor 2018
PA Flavor brings together 40 breweries, 40 PA Preferred food producers and restaurants as well as industry-related vendors in a 45,000 square foot space. Exhibitors are intermingled so attendees may enjoy beer and restaurant food samples throughout the venue. Attendees may also purchase take-home items from food producers. —Pa Flavor
Little Big Beer Festival (LBBF) 2018
little festival – BIG BEERS
LBBF returns with one-of-a-kind, high-ABV brews (aka 'Big Beers') in a new, bigger location for 2018: National Civil War Museum in Harrisburg, PA (upstairs ballroom). Expect special releases, collaborations and a few classic selections. Plus, ticket-holders get access to the Museum; Designated Driver tent; more. —LBBF
Snack Town Brewfest 2018
Back for its second year, the Hanover Area Chamber of Commerce, PA is pleased to present Snack Town Brewfest, sponsored by Snyder's of Hanover and Utz Snacks.
Celebrate Hanover's rich snack food heritage by pairing tasty treats with local craft beer and wine on Saturday, June 23, 2018 in the Snack Food Capital! Over 40 breweries and wineries will fill Good Field from 12-5 p.m., along with food trucks, music and entertainment, for a day of sips, tastes and fun.—Snack Town Brewfest
Dauphin County Brewfest 2018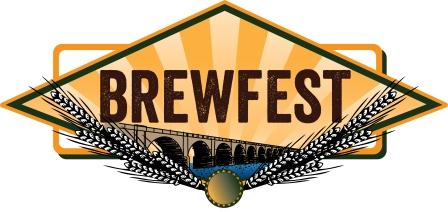 Join us as we welcome over 30 craft brews to the 6th Annual BrewFest! Sip on craft brews while tasting foods from area restaurants and listening to great music! Set along the Susquehanna River in front of the Fort Hunter Mansion. —Dauphin County Brewfest
Gettysburg Brewfest 2018
Each year, the Gettysburg Brew Fest features 150+ U.S. craft brews & ciders, produced by 50+ of the best craft breweries from Pennsylvania, the Mid-Atlantic and across the U.S.—Gettysburg Brew Fest
---
Dillsburg, PA