Hemauer Brewing Company (HBC), located in Dillsburg, PA, is taking the leap from home brewery to commercial brewery, with plans to convert a detached garage in 2018 into the brewery and open a pub in downtown Dillsburg in 2019.
HBC's owner, Brooks Hemauer, foresees the pub as a way to bring life back to Dillsburg, as a destination for locals to enjoy a beer—the goal of the brewery is to give back to the community.
For the time being, HBC's beer is not for sale but that won't stop you from enjoying beers such as Dilled Pale Ale or How Now Brown Cow Stout—check out the events page to find upcoming pouring events.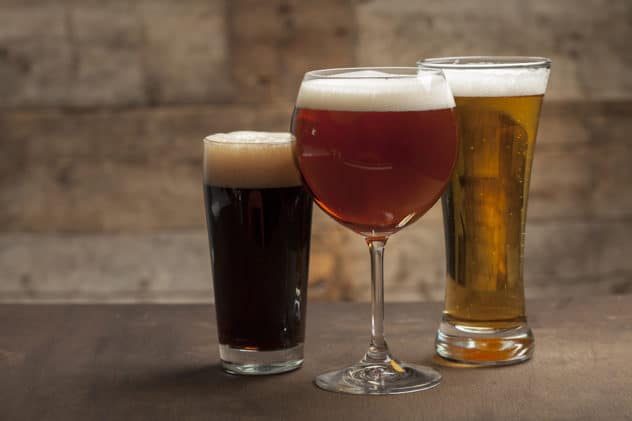 ---
Dillsburg, PA